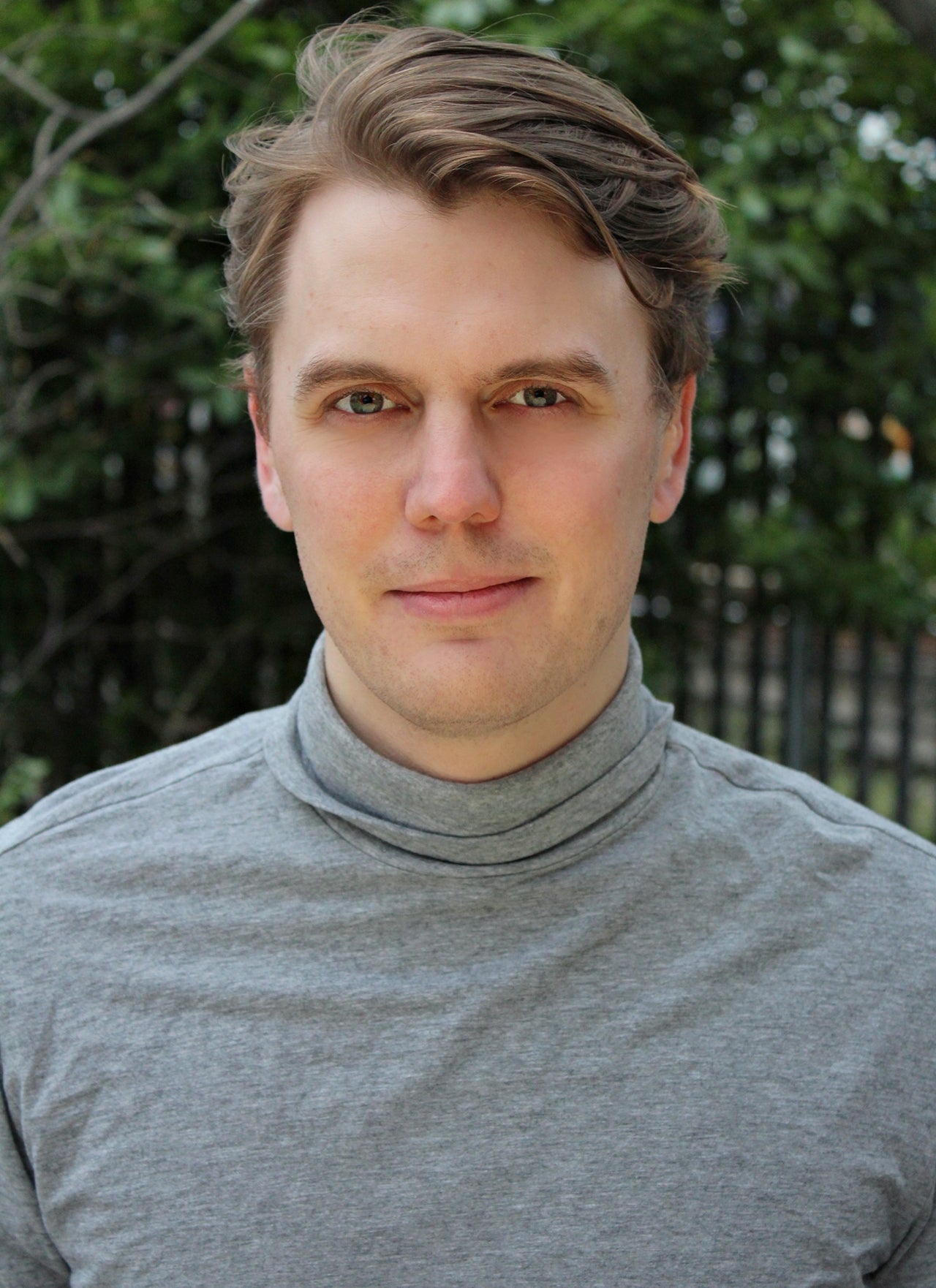 Bookings, ideas or just a chat
Feel free to contact us to book Marcel for an in-house workshop, coaching, or maybe just to ask a question.
F.A.Q.
1) Facilitation / Mediation using the deep democracy method is available.
2) All workshops can be delivered in-house.
3) Workshops can be delivered online and offline.
4) Workshops can be delivered as one 2-day course, as two 1-day courses, or as four afternoons.
5) Discounts for non-profits and public service organisations are available.
+
You can also email us under info@mrdeepdemocracy.com