Deep Democracy in Berlin
Learn from one of Germany's first Deep Democracy & CoResolve instructors.
The Lewis Method of Deep Democracy was developed in South Africa after apartheid with the aim to create diverse organisations without hierarchy in (at the time) deeply conflicted teams. It is practised in more than 20 countries around the world. As a facilitation method, it is especially useful to help resolve conflict and address complex or emotionally charged group issues. It enables us to use our diversity and difference, and to come into a productive flow.

With CoResolve we have refined these tools specifically for leaders to facilitate their own teams. The tools address usual issues of not being totally neutral and allow for the lead to have an opinion on what is being discussed, and not have to become a neutral mediator, but stay part of the group. It is the facilitation method for leaders who want to practise participative leadership even in complex or emotionally intense situations.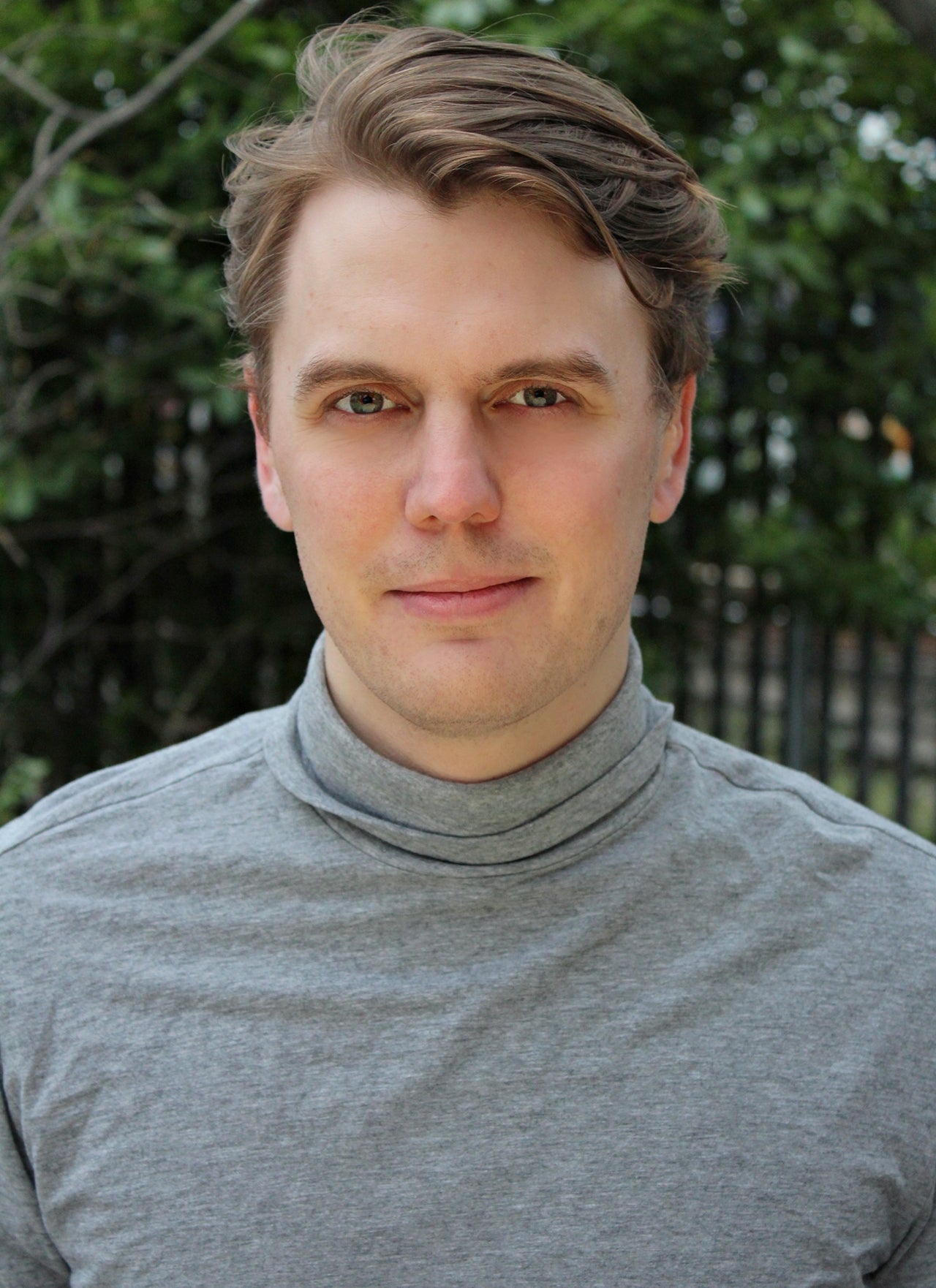 Marcel Rasche
Marcel is a user-focused designer throughout multiple professions and an expert in alternative education. He holds a degree in mechanical engineering & ran an alternative education course, which was given an award by the Dalai Lama for being "an education from the heart". With his company Consulting cum laude, he created a data-driven consultancy focusing on rapid prototyping for millennial targeted products,
He worked as an actor in film, TV and theatre on London's biggest stages in front of over 1000 people per night. He was a fellow of the Royal Society of Arts under the patronage of HM Elizabeth II, and lectured at the Said Business School of Oxford University as well as Google before focusing on Deep Democracy.
Upcoming Open Workshops
Regular price

$888.00 USD

Regular price

$1,111.00 USD

Sale price

$888.00 USD

Unit price

per

Regular price

$888.00 USD

Regular price

$1,111.00 USD

Sale price

$888.00 USD

Unit price

per

Regular price

$888.00 USD

Regular price

$1,111.00 USD

Sale price

$888.00 USD

Unit price

per
What people say...
Ivo Degn - CEO Climate Farmers

As the founder and CEO of a company I can honestly say that the method of CoResolve is extremely helpful in working aroud the conflicts that are there and getting a deeper insight of how these conflicts come together and how you can work with them in a constructive way to bring the team back on track.

Talking about Diversity-Lab I can also honestly say that this place has absolutely everything you could wish for and quite a bit more.

Richlynn Tamm - Engineering Manager

It's been such an experience, I learned so many things that I can take into my engineering manager role. Learning how to get through conflict, how to mediate them. And spending this beautiful time here, there was no better way to spend this weekend.

Manuela Verduci - D.E.I. Lead

Marcel was an amazing trainer, he is able to read the room, adjust the agenda to our needs and tailor the course to what we want to learn and naturally bring the learning outcomes that we want to reach.
He gave us so many cool insights into these methods, I feel like I am going out here with actual tools to deal with conflict in the company I work with. I am equipped to do it in a very empathetic and compassionate way. I definitely would recommend it.